The security
industry is an area of constant growth and upgrading of technology. Since Prolarms Security began operation in 1985 we have been selling, installing and maintaining access control and security systems in commercial and industrial premises and domestic premises, adapting the available technology to meet customers' needs.
Prolarms Security Pty Limited has grown steadily and has gained a strong reputation for quality and reliable service both on a consumer level and within the industry itself.
For over 20 years Prolarms has maintained, serviced, supplied and installed Alarm Systems, Intercom Systems, Access Control, 24hour Alarm Monitoring, Guard Response, CCTV and much more. Our experienced team will provide a personal and professional service to ensure your premises is secure.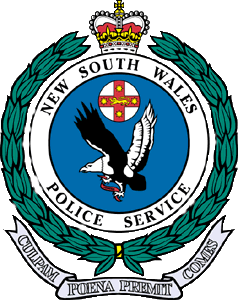 Products:
We provides security system of variety brands catered to meet your personal/business needs and requirement, include Bosch, Hikvision, Paradox, Tecom, WesternDigital, Aiphone, Permaconn, and many others
We invite you to contact us should you wish to obtain further information and references or if we can be of assistance in meeting your security needs.
Prolarms is a certified member of Security Providers Association of Australia Limited (SPAAL)
We also hold a Security Master License Certificate issued under Security Industry Act 1997 by NSW Police.